Since starting The Bonus World, I've always tried to get some sort of end of the year wrap up article together for game of the year season.  Usually by this time in the year I can start constructing some loose amalgamation of a top ten list.  2019 happens to be the first year in a while where I'm having a tough time building that list.
That isn't to say that the games I've played in 2019 have been disappointing or bad, I just found that a lot of what came out this year didn't really resonate with me.  Things like Kingdom Hearts III and Sekiro: Shadows Die Twice were received positively, but once again, not my kind of games.  Then we also had some real clunkers like Crackdown 3 and Anthem release early in the year and fade away into obscurity.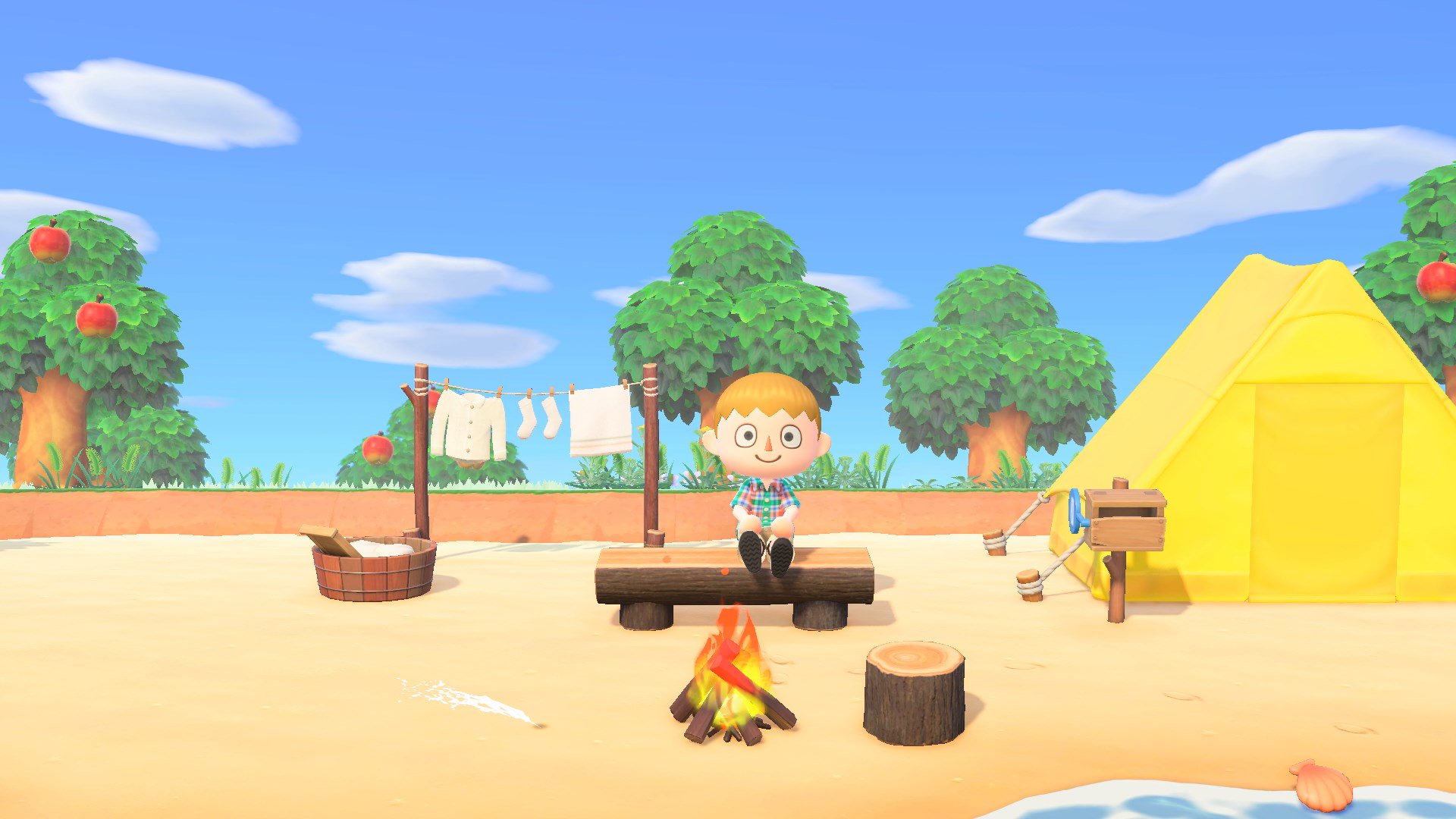 I think a lot of it has to do with developers gearing up for the next round of consoles along with the fact that early next year we're going to be blitzed with some big titles like Doom Eternal, Animal Crossing: New Horizons, Dying Light 2 and Cyberpunk 2077 to name a few.  2019 just feels like the gap year between the bombastic 2018 we had with Marvel's Spider-Man and Red Dead Redemption II to cherry pick some of my favorites, and the swan-song, end of the generation year of 2020.
Like I said, I don't think it was a bad year for video games, but when compared to last year and what's coming up next year, it's definitely lacking something.  But hey, the year isn't over yet, so I could eat my words on this.  We've got The Outer Worlds and Call of Duty Modern Warfare dropping this Friday (10/26), and games like Luigi's Mansion 3, Star Wars Jedi: Fallen Order, Pokemon, Death Stranding and of course, Shenmue III in the very near future, and any of those games could be great.
But let's be real here, I'm probably just gonna play Red Dead Redemption II on the PC obsessively and let the other games just slide into the background.