Industry behemoth and perpetual looming shadow, E3, just received what I consider to be the death bell of the entire show as we know it due to rising concerns over COVID-19.  While first and foremost I'd like to say that the cancellation of this event is small potatoes compared to the reality of this viral situation and how it's impacting the lives of others.  But with that said, I'd like to talk about why I believe that E3 as we know it is done for.
I don't think I have to explain what E3 is to this particular audience, so I'm just going to power through under that assumption.  What you may not be aware of is the dire situation E3 was in before this coronavirus became a genuine concern.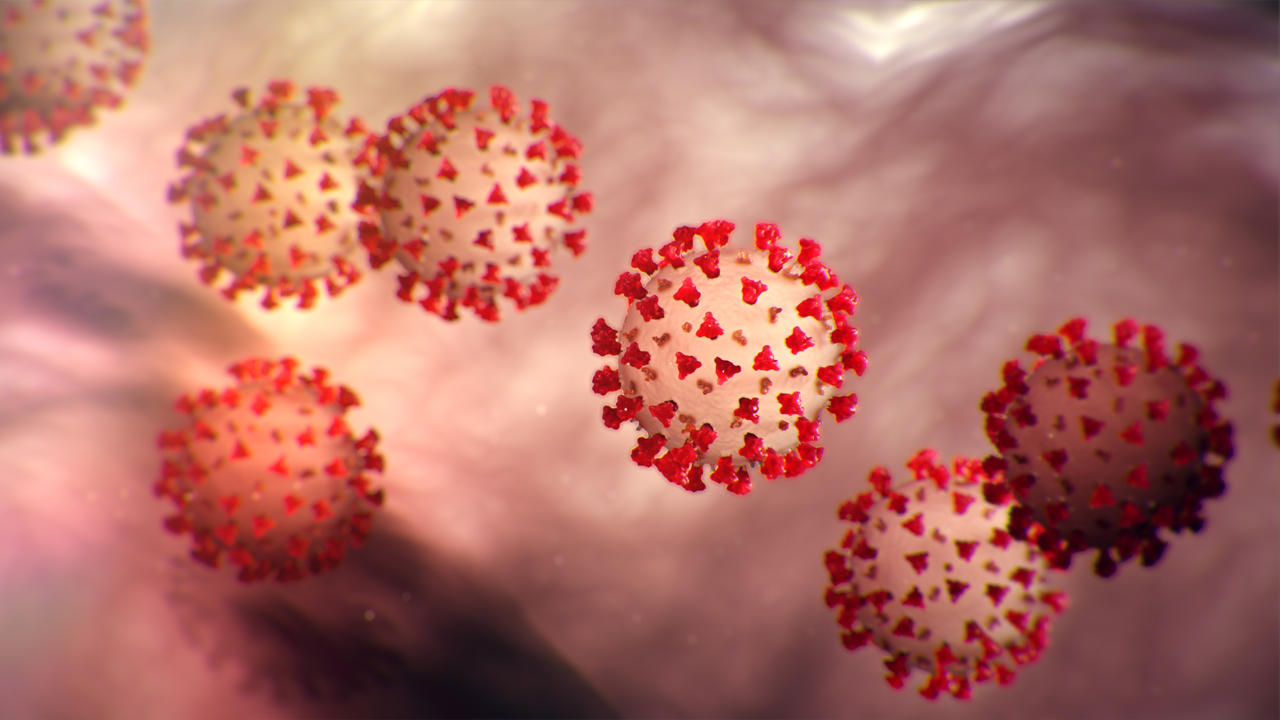 What you might have missed were the various blunders that E3 has had over the past few years.  From things like big exhibitors like Sony and EA pulling out, to the awful "reworking" of the show, to their long time show runner quitting because they didn't like the direction of the conference, and especially the part where they leaked the personal information of a bunch of media personnel, E3 has had some severe missteps to say the least.
This is on top of the growing conversations around the relevance of E3 and if it's as necessary and essential as it once seemed.  People have long questioned why other companies don't just go the way of Nintendo and play a prerecorded video that can announce products and generate the same amount of hype without worrying it will get buried under the deluge of other video game news.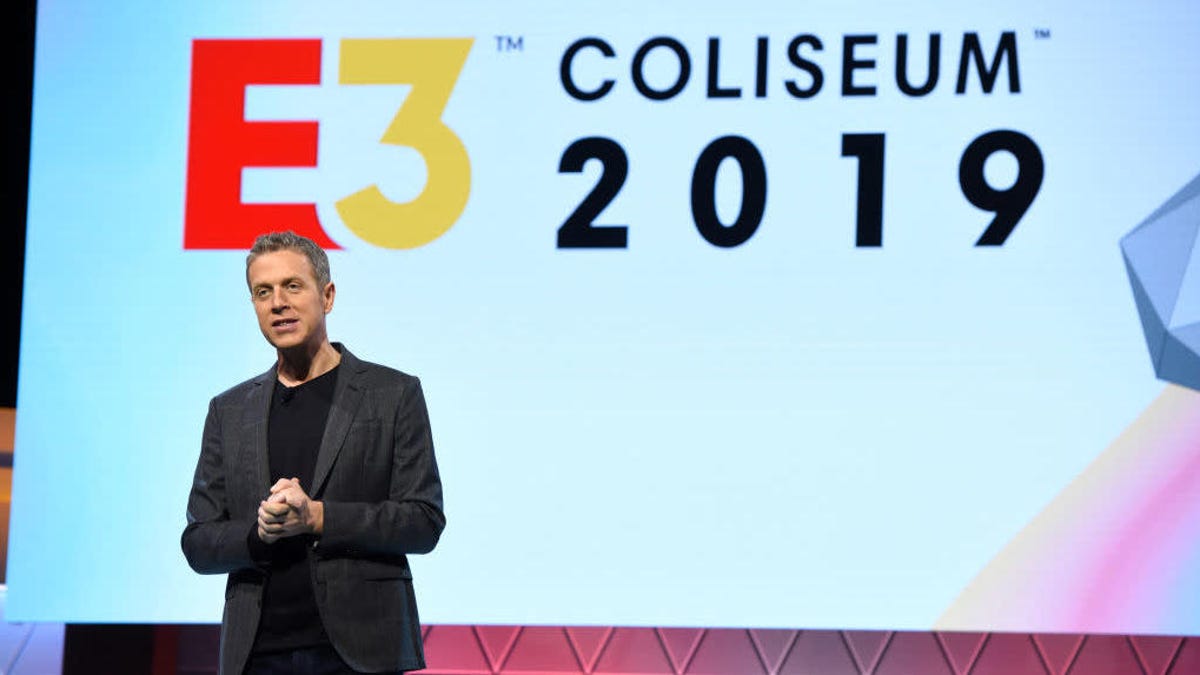 But going to E3 isn't just about announcing new products; It's also a venue for developers to have pitch meetings with publishers and suppliers.  At its core and beneath the flashiness of the show, it's still a business driven affair where "behind closed doors" meetings happen that are very important for a lot of smaller developers.
This year however, E3 is officially cancelled which feels like the final nail in the coffin to me and not only because of the waning interest from exhibitors and attendees alike, or the pressure from big companies to revamp the show entirely to maintain relevance.  This is going to be the first year that every company gets to see the exact impact of E3 on their business.  They'll be able to get concrete numbers on how a game shown on an E3 stage performed versus a game shown off on a stream.  My suspicion is that companies will see their cost–benefit analysis, realize that E3 is a money pit where their announcements get immediately buried, and one by one pull out of the show until all that's left on the show floor are energy drink manufacturers you've never heard of.
For the first time since its inception, this perceived necessary show will not be running, leaving companies to figure out how to move forward.  With the advent of the internet and streaming video being what it is, these companies have the opportunity to reach out directly to consumers without shelling out thousands for booth space, travel and accommodations.
As much as I enjoy watching the various streams that come out of E3, it can be utterly exhausting even as someone on the periphery of the industry.  While I would still love to see an hour long press conference about all the cool Xbox games coming out, I wouldn't mind not having to worry about what's coming up immediately after it.
I feel that the absence of E3 this year will be the light bulb that collectively goes off when publishers, media, and attendees realize that there are far easier, less expensive and time consuming ways to engage with all this information.  I don't want to see E3 go away and I hope that I'm wrong in all of this, but I just don't see a path forward for this already struggling conference.  Maybe we get a 2021 E3 that reignites the fire, maybe in 2021 we see an even more desperate E3 that's desperately trying to find a purpose, or maybe we just don't see one at all.  I would love to be wrong on this, but it's too early to tell either way.